My daughter bought us this magnificent present for Xmas which has all the DCFC headlines from 1912 onwards (see below).
This night was the proudest moment of my supporting life. Tonking the then 'mighty, Real Madrid.
Were you there?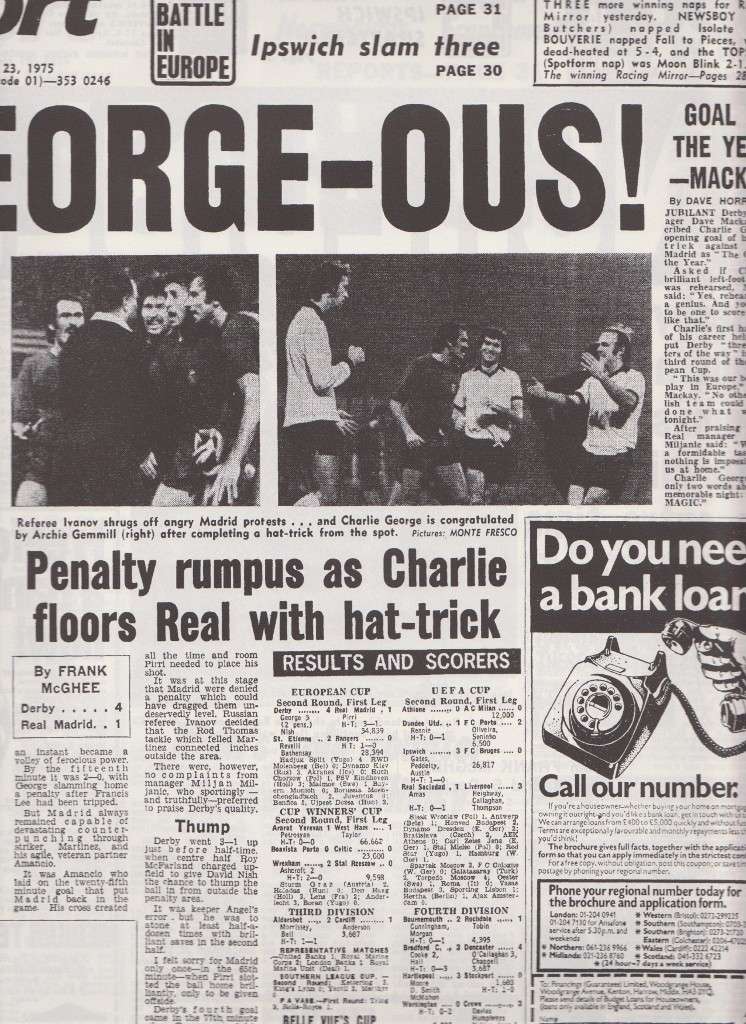 I have copied some below just to get you thinking.
Gordon Cowans remember him?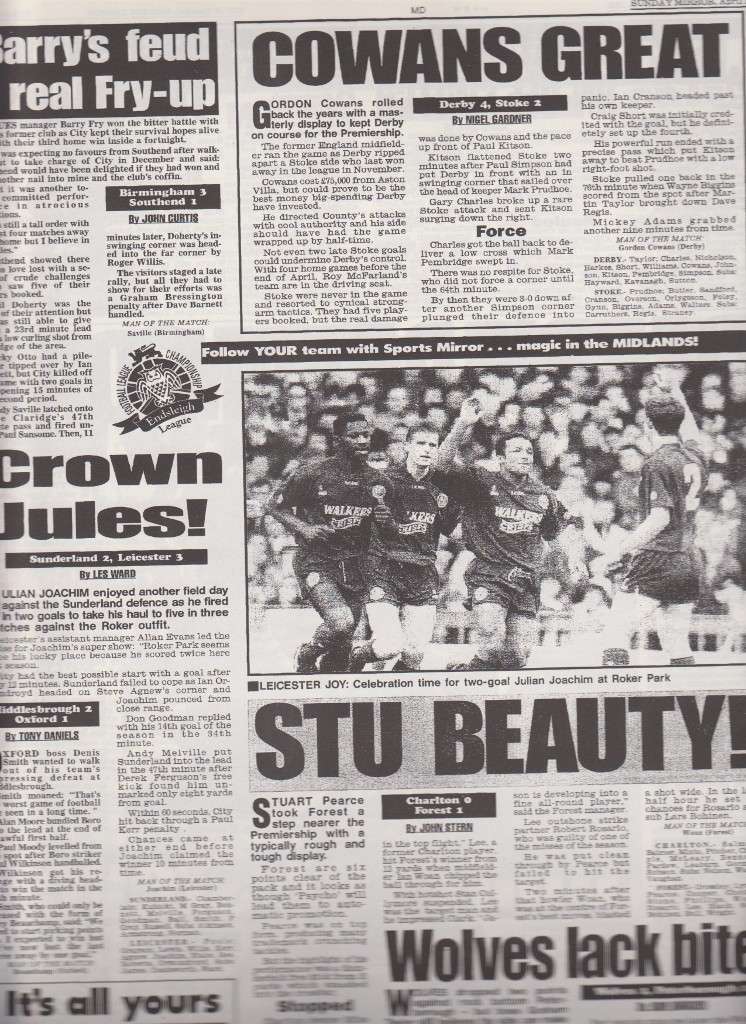 How about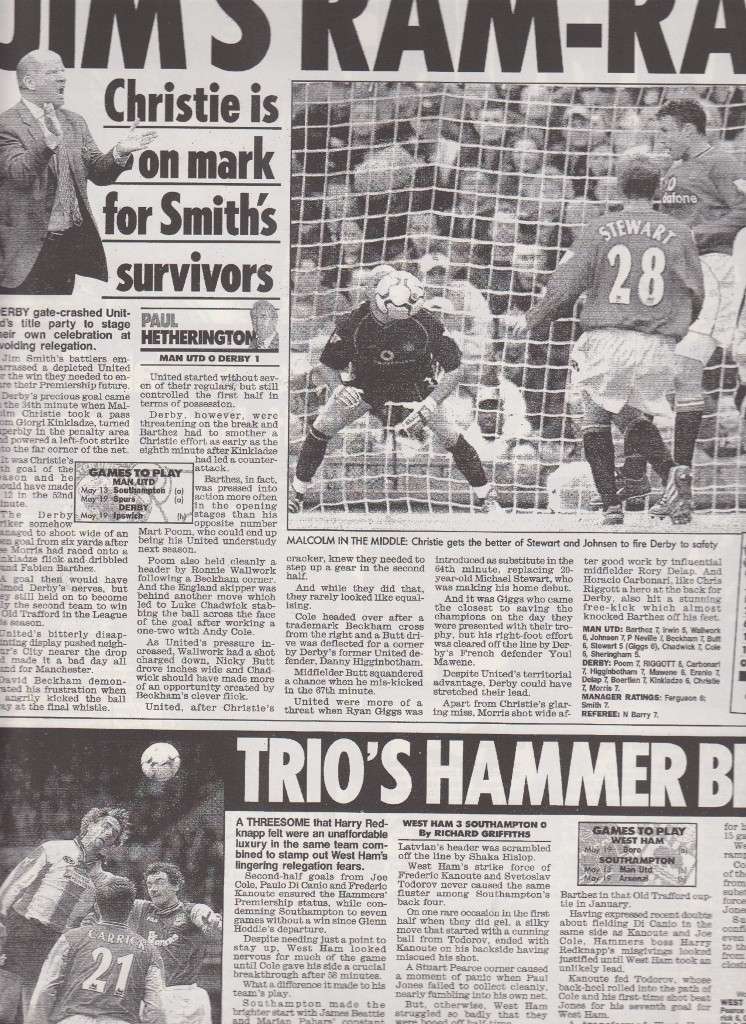 one for the old boys