.... teasing preview put out by the club. The kit will be revealed on Friday. The tease is of the right chest of the shirt with the Umbro badge on it. The shirt itself is a series of several shades of grey triangles. A touch of pink up around the collar, hopefully on the inside...... Hopefully only the keeper will be saddled with it.
I can already hear oppo fans baiting us with something loosely based on 50 shades......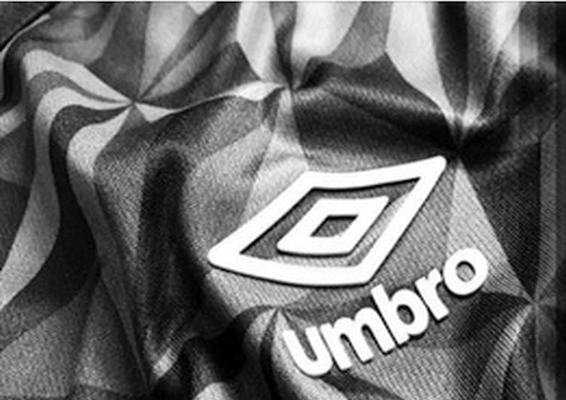 The pink doesn't show on this image. The original had it running diagonally over the top left hand corner of the picture from about 1cm down the side to 1cm across the top of the pic. Your thoughts please.