Derby
Carson Bogle Keogh Tomori Forsyth Evans Mount Bryson Bennett Nugent Lawrence
Subs
Roos Wisdom Lowe Ledley (26) Josefzoon Waghorn Marriott
Derby started on the front foot but their attacks mostly ended with heavy passes and
poor first touch in the face of Ipswich's quick close-marking. When Ipswich attacked,
their movement into space was quicker and their passing was more accurate than Derby's.
They seemed calm and organized, playing within their abilities - Derby looked to be rushing
and trying to play beyond their abilities. Lawrence wasted a free kick, blasting it into the wall
instead of crossing. Derby's first corner was taken short but the move was telegraphed and
Lawrence was easily robbed, which led to Bryson collecting a yellow card for a clear foul on
the Ipswich player, who was about to skip past him.
Evans (injured) was replaced by Ledley on 26 minutes. A bad pass found Keogh caught in
possession and he collected Derby's second yellow for hauling down his opponent. Ipswich
finished the half better, helped by the Rams' mistakes. Derby had twice as much possession
as their opponents but they seldom converted this into threatening attacks. Their best
attacks were individual efforts by Nugent and Mount. The Rams had five shots (none on
target) to Ipswich's six (one on target).
HT Derby 0-0 Ipswich
The second half started with more scrappy play from Derby with Ipswich not much better.
A needless foul on Forsyth won a free kick for Derby. Lawrence's cross was too heavy but the
Rams got a corner from it, which was also too heavy (Lawrence again) but it led to another
corner, this time a better effort by Mount. Ipswich cleared it but only as far as Ledley, who
placed his superb shot in the top right corner to give Derby the lead on 59 minutes.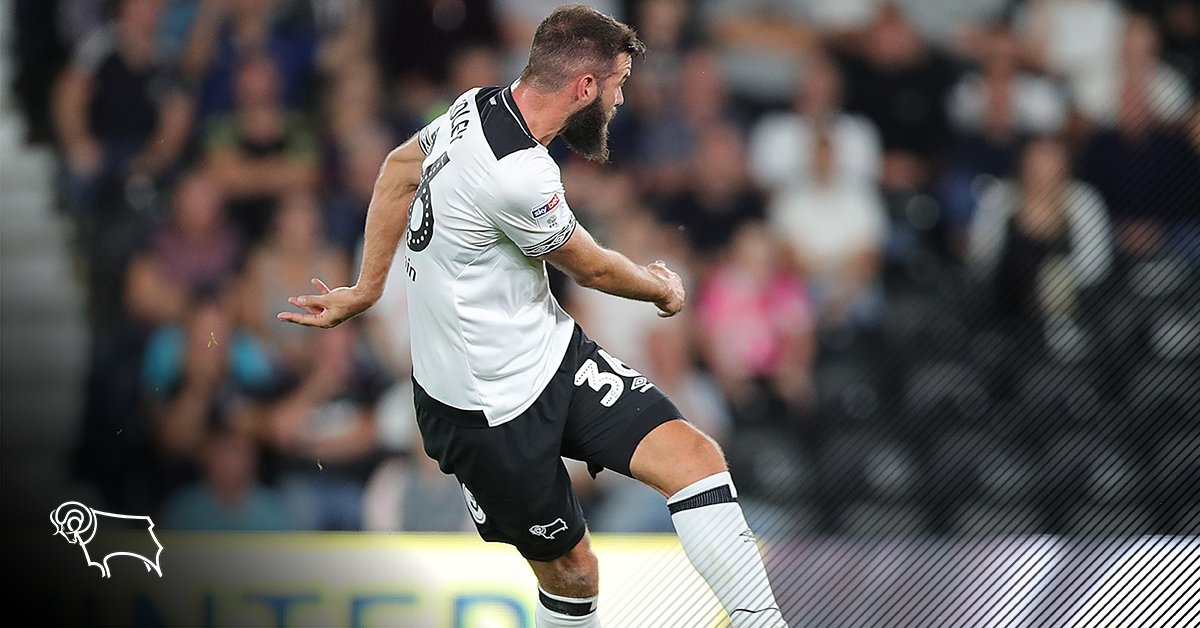 Lawrence broke forward but was blocked just outside the box for a free kick, which he took
himself. The Ipswich keeper got both hands on the ball but let it trickle into the goal to
double Derby's lead on 68 minutes. A minute later Josefzoon replaced Bennett, who had made
little impact, The goals gave the Rams a much-needed boost in confidence and they showed
far more energy and purpose.
Josefzon created a good chance for Mount, but his shot was wide, and he showed he could beat
his full back and cross well. Marriott replaced Nugent on 75 minutes. Ipswich counter-attacked,
as they had in the first half, but they got no reward as Derby defended better than in their recent
games. Btw I thought the referee, Scott Duncan, was very good.
FT Derby 2-0 Ipswich
The long-standing problem of poor first half performances just won't gp away. Perhaps Lampard
should give his half-time team talk before the match. Perhaps he does but the players don't listen?